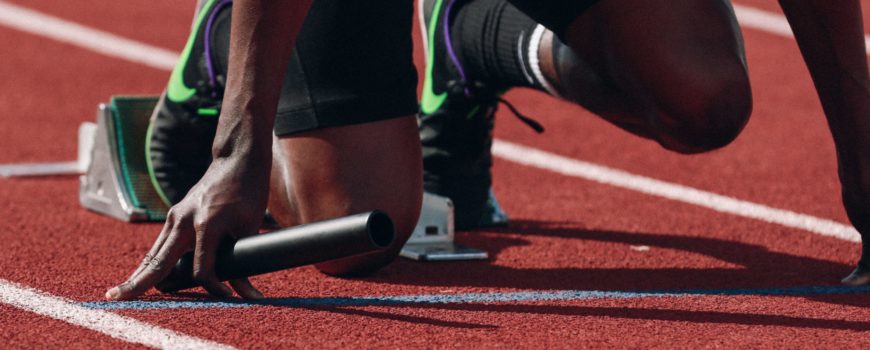 There's a new year underway. What can we do in 2020 to advance the success of clinical trials for sponsors, CROs, and the patients who ultimately benefit? At ArcheMedX, we firmly believe that a critical path to improving clinical trial readiness is improving your approach to training.
What's wrong with the current approach.
Unfortunately, training project teams and site staff to properly conduct a study rarely gets the attention it deserves and needs:
First of all, the process is often rushed. Secondly, our industry's heavy reliance on a one-size-fits-all, train-the-trainer model fosters inconsistency in messaging and preparation, a problem that worsens as time passes and staff turnover. This is further complicated by a limited ability to evaluate the effectiveness of the training that is delivered. Too often, we make the mistake of viewing training as a box that must be checked rather than as an essential component of site initiation to conduct a successful clinical trial. We also make the mistake of acting as though training and learning happens at one moment in time, whereas in truth, it needs to be ongoing.
The impact of inadequate training is significant and far-reaching. Inadequate training and a failure to recognize the staff and sites that are not sufficiently prepared can lead to delays in site activation, screening and enrollment, and data deliverables, all of which can lead to extensive delays and drive up costs. Quality is affected when ineffective training leads to high screen failure rates, protocol deviations, and unusable data.
Get a monthly digest of hand-picked industry content. Sign up for The ArcheMedX Clinical Research Newsletter.
What we should do differently.
So, what should we do differently in 2020? We at ArcheMedX have a few suggestions:
Make identifying and delineating the learning that must take place and the knowledge that must be transferred an essential part of planning a study, not just an item on a punch list.
Ensure that all training efforts generate actionable data and analytics, so that sponsors and CROs can know much more than whether or not training took place. With data and analytics at hand, they can more accurately determine who is well prepared to actually conduct the study and who needs more preparation. More precisely, they should know which study objectives are well understood and which need to be revisited and reinforced.
Acknowledge that the learning required to perform at such high levels as today's complex clinical studies require is not achieved at a single moment in time. It is, instead, a process, one that requires — and deserves — ongoing attention.
What we have to gain.
Rethinking and upgrading our approach to clinical trial readiness will deliver multiple benefits for sponsors and CROs, and prove to be well worth the investment. Collecting data and utilizing analytics will provide the means to deploy, assess and manage project teams and site staff more precisely and proactively. Better trained staff will deliver higher quality results more reliably. And, delivering high-quality results over time can readily lead to earlier decisions and lower costs for sponsors and CROs.
Learn how ArcheMedX enables peak clinical trial readiness by delivering personalized learning experiences that generate actionable insights.