We are Revolutionizing the Healthcare and Life Science Industries. Join Us!
ArcheMedX is changing the way the healthcare and life science industries predict and improve performance, ensuring that millions of patients receive better care. If you'd like to help, we'd love to hear from you.
Browse our current openings to find a role that is tailor-made for your interests and skills or tell us why we should create a new position just for you!
Our Mission
To predict and improve performance and outcomes across the life science and healthcare industries
Our Vision
Applying behavioral science to transform how individuals learn and to inform better operational decisions
Our Values
Thinking, Learning, Elevating, Prioritizing, Delivering
Our Culture
Enabling our team, customers, and partners to thrive in their missions
Working at ArcheMedX
Big Challenges – We are pushing the boundaries of how software, behavioral science, and predictive models can change performance. From technical innovation to brilliant product design, every team member has opportunities every day to make big contributions.
Collaboration – Our team of analysts, engineers, designers, and life science & healthcare thought leaders work together every day with partner institutions to create real innovation that improves clinical care.
Growth and Innovation – We are a rapidly growing team that relies on new tools, technologies, and human ingenuity to drive innovation and personal development to reach new heights.
Fun – We believe great products can and should be fun to build and deliver as a team and refuse to allow any "jerks" to disrupt the good times had by all.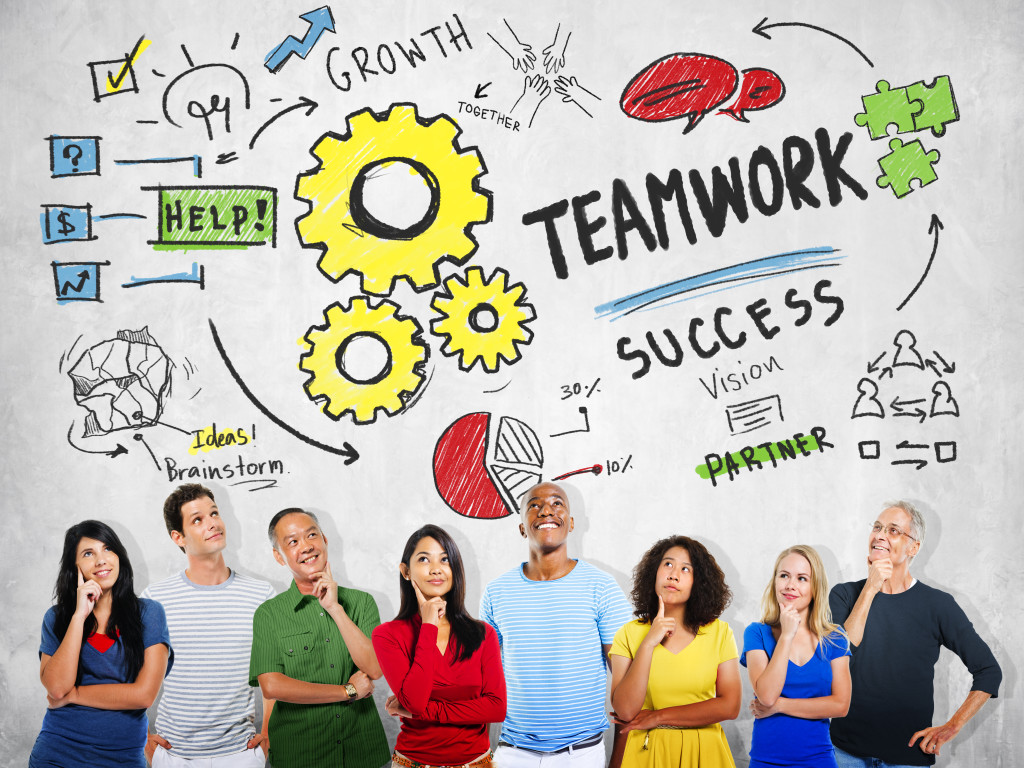 Our Values
Thinking – We approach everything we do with an open mind, being sure to carefully reflect and willingly change our perspectives when presented with new data.
Learning – We devote time to deeply understand our customers' needs and problems. We embrace big ideas, contrarian opinions, and diverse experiences, and we approach each situation with an earnest curiosity.
Elevating – We strive to build trust and inclusivity, and we seek to empower others to do their best work. We communicate openly, concisely, and frequently, so that every team member can make informed decisions.
Prioritizing – We continuously engage our partners and each other to evaluate competing needs and priorities. We then validate decisions with data and prioritize work aggressively.
Delivering – We take accountability for the quality and success of the outcome of our work. We promote trust and communication to collectively achieve our mission and vision.
Company Benefits
Health – Comprehensive medical/dental/vision coverage to keep you healthy and happy.
Safety Net – Short and long term disability to provide security during difficult times.
Retirement – Actively managed 401k plans to simplify retirement planning.
Stock Options – Everyone has a stake in the financial success of the company.
Employee Referral Program – The best way to grow our amazing team is to hire their amazing friends, so we reward you for making the intro.
Flexible Schedule – You know best how, when, and where you can get great things done.
R&R – Everyone needs a break, so we have an unlimited PTO policy and company wide R&R extended weekends to help you recharge when you need to.
Family Leave – We understand the joys and challenges of becoming a parent and will support you with paid maternal and paternal leave.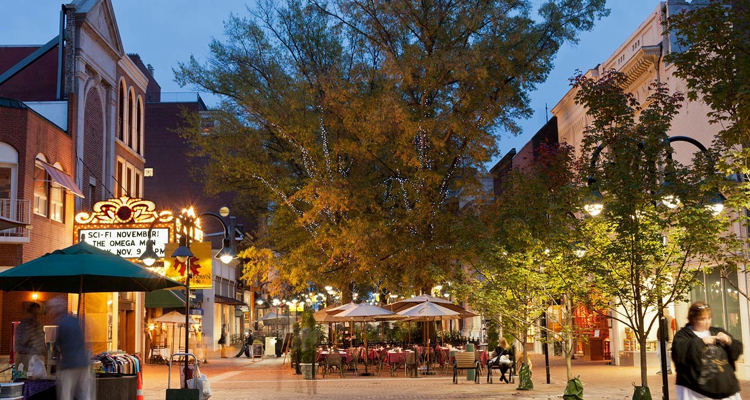 Remote First
Charlottesville – has been our corporate home and provides an idyllic setting for company wide events in the foothills of the Blue Ridge Mountains.
Remote First – While Charlottesville offers a vibrant food, arts, and music scene when members of the team may visit, we have embraced remote work and aligned our values and mission to empower an incredible team now residing across the U.S.
Tech Enabled – Every member of the team is set up with Apple equipment and all the tools and support systems needed to thrive working remotely.