We are Revolutionizing the Healthcare and Life Science Industries. Join Us!
ArcheMedX is changing the way the healthcare and life science industries deliver training and utilize data to transform the way they do business, ensuring that millions of patients receive better care. If you'd like to help, we'd love to hear from you.
Browse our current openings to find a role that is tailor-made for your interests and skills or tell us why we should create a new position just for you!
Working at ArcheMedX
Our team loves solving big challenges by working collaboratively to drive innovation across healthcare.
Our Values
We believe in our team, open communication, work/life balance, and putting family first.
Company Benefits
We support the mind, body, and soul of every team member through comprehensive benefits.
Charlottesville, VA
No other town combines the history, culture, natural beauty, work/life balance, and tech scene.
Working at ArcheMedX
Big Challenges – We are pushing the boundaries of how software, behavioral science, and data can help people learn. From technical innovation to brilliant product design, every team member has opportunities every day to make big contributions.
Collaboration – Our team of analysts, engineers, designers, educators, and healthcare thought leaders work together every day with partner institutions to create real innovation that improves patient care.
Growth and Innovation – We are a rapidly growing startup that relies on new tools, technologies, and human ingenuity to drive innovation and actively support every team member's personal development to reach new heights.
Fun – We believe great products can and should be fun to build as a team and refuse to allow any "jerks" to disrupt the good times had by all.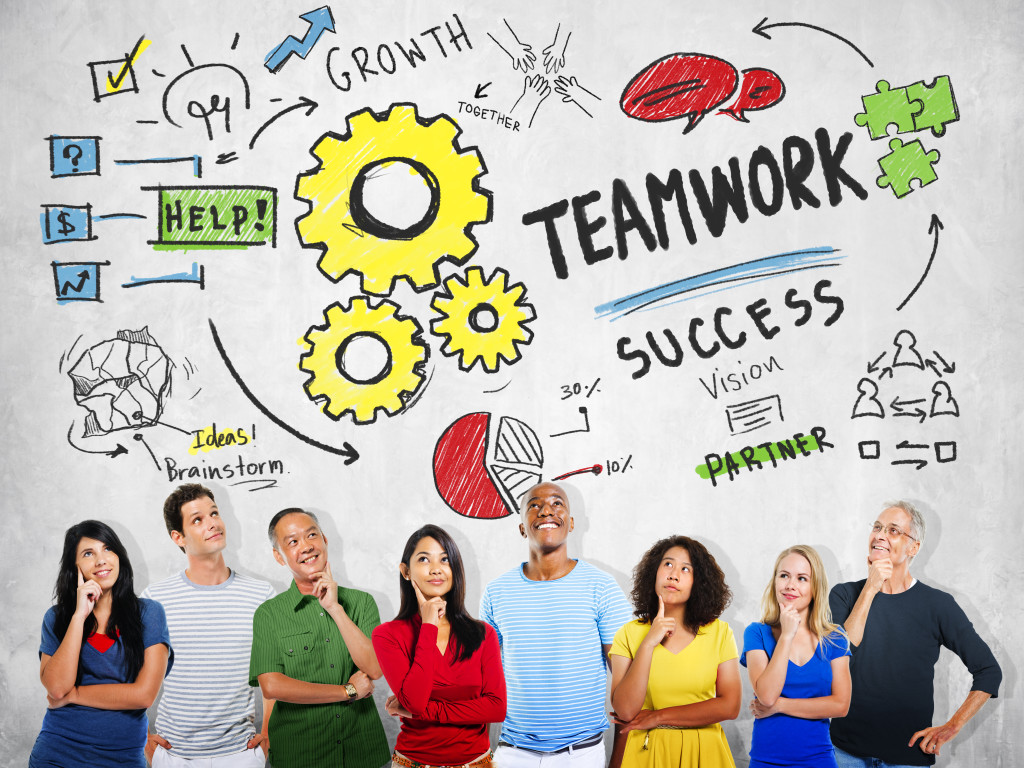 Our Values
Work life balance – We take pride in our work and the impact it has, and we believe maintaining that focus takes a healthy work/life balance and flexible working schedules.
Team + Family – A strong working team requires the support of family and community. At ArcheMedX, our health and the well being of our families is always priority one.
Transparency – Effective communication is critical to getting cool things done. From open CEO Q&As to weekly 1:1s for everyone on the team, we believe in a flat, open-door approach to building great solutions.
Safety + Inspiration – Developing innovative products means trying things, experimenting, and making mistakes in order to reach that game-changing moment.
Giving back – We believe our success allows us to lift up those around us. That's why we support a variety of local, national, and international causes with our time and money.
Company Benefits
Health – Comprehensive medical/dental/vision coverage to keep you healthy and happy.
Stock Options – Everyone has a stake in the financial success of the company.
Employee Referral Program – The best way to grow our amazing team is to hire their amazing friends, so we reward you for making the intro.
Flexible Schedule – You know best how, when, and where you can get great things done.
R&R – Everyone needs a break, so we have a flexible PTO policy to help you recharge when you need to.
Family Leave – We understand the joys and challenges of becoming a parent and will support you with paid maternal and paternal leave.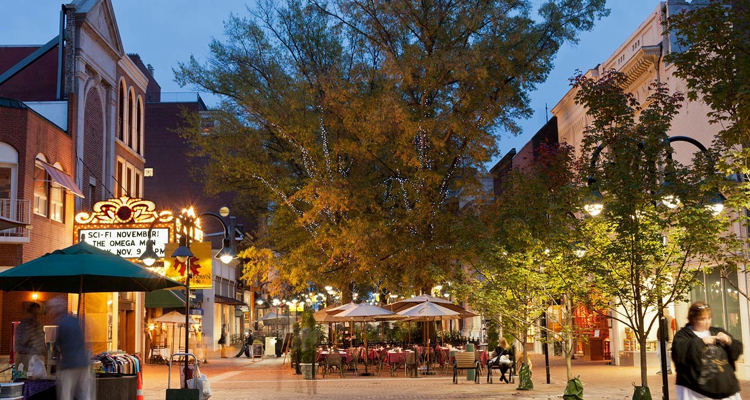 Why Charlottesville?
Charlottesville – is an idyllic college town, nestled in the foothills of central Virginia, that balances a growing tech ecosystem with a sought after quality of life that blends a relaxed pace and big-city advantages without the big-city hassles.
History – Charlottesville is home to the University of Virginia, founded by Thomas Jefferson in 1819, recognized as the top ranked public institution of higher learning, and designated a UNESCO World Heritage Site.
Culture – Charlottesville offers a vibrant food, arts, and music scene that is often highlighted by the numerous festivals and events on the iconic downtown pedestrian mall.
Tech – Charlottesville is home to a thriving technology scene (#CvilleTech) with a growing number of venture backed startups, emerging industry leaders, and frequent community events.
Livability – For all its amenities, Charlottesville is incredibly affordable and still convenient to Richmond and Washington, DC. If you live downtown you can walk to our office. Or settle down in a house in the country within a 15 minute drive.
Outdoors – If you love hiking, camping and the great outdoors, adventure awaits in the mountains, rivers, vineyards, and trails!