ArcheMedX is led by a dedicated team of thought leaders from the fields of behavioral science, medical education, clinical research, software development, and data analysis who are passionate about improving the way we teach and learn across the life science and healthcare industries.
Joel Selzer, MBA
Co-Founder and Chief Executive Officer
Joel Selzer, MBA
Joel is a successful entrepreneur and healthcare innovator. He co-founded and served as CEO at Ozmosis, Inc., which provides care collaboration solutions, and previously co-founded and directed Medical Funding Services (MFS) after serving in management roles at IBM and American Management Systems.
Brian McGowan, PhD
Brian is a research scientist, educational technologist, and distinguished thought leader. He led Pfizer's Medical Education Group and previously served in educational leadership roles at HealthAnswers, Inc.; Acumentis, LLC.; Cephalon; and Wyeth. He taught graduate medical education programs at Arcadia University for 10 years.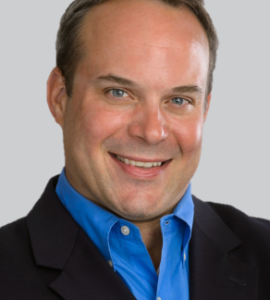 Brian McGowan, PhD
Co-Founder and Chief Learning Officer
Gregg Carrier
Chief Technology Officer
Gregg Carrier
Gregg brings 20 years of experience designing and building software solutions. He was formerly Vice President of Engineering and Chief Operating Officer at Willow Tree. His previous tenures include Sony Computer Entertainment, Wordnik, DreamWorks Animation, and Branagh Information Group.
Kenny Cox
Kenny provides a wealth of industry experience to lead our Continued Medical Education business after previously serving as the Vice President of myCME at Haymarket Medical Education and leading a decade of growth at Primary Care Education and Primary Care Network.
Kenny Cox, CHCP
VP of Continuing Medical Education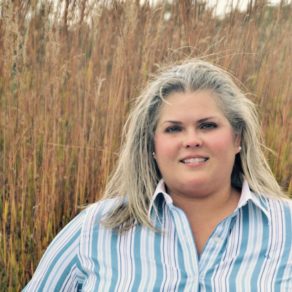 Michelle Tyner, MS
Senior Director of Education Strategy
Michelle Tyner, MS
Michelle is an accomplished educational strategist with a passion for improving medical education. She previously designed and implemented award-winning educational programs at AKH, Inc., Clinical Care Options, Med Learning Group, and RealCME among other notable CME organizations.
John DeMarchi
John has 20 years of experience designing and implementing user-centric product designs and believes in simple, elegant solutions. His experience includes VP, Product Design at Borrowed & Blue (now Zola), Director of User Experience at hotelicopter (now Room Key), and a 7+ year tenure at Priceline and Orbitz.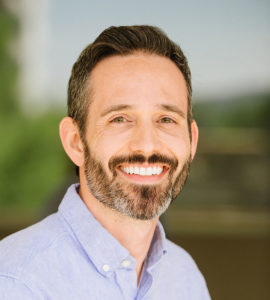 John DeMarchi
Director of User Experience