ArcheMedX was recently featured in Pharmaforum
June 7, 2019 – By Richard Staines
ArcheMedx, which provides tech solutions for life sciences and healthcare, has launched a new digital service that aims to cut risks and costs associated with under-performing clinical trials.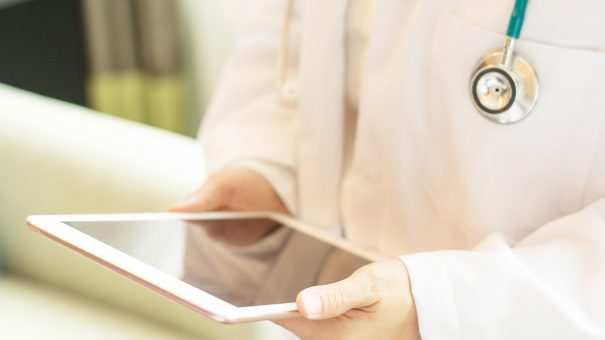 The company will unveil the tool called Ready at this year's Drug Information Association (DIA) annual meeting, which takes place in San Diego later this month.
According to the company based in Charlottesville, Virginia, the tool enables those running trials to evaluate and improve the preparedness of project teams and site personnel.
The tool analyses the behaviour of each participant as they engage in personalised learning experiences.
Insights delivered by the platform serve as an early warning detection system to identify risks sooner, ensure resources are more effectively deployed, and enhance staff and site performance.
Joel Selzer, CEO of ArcheMedX, said: "As the complexity and cost of clinical research increases, a key to reducing the risk of under-performing trials is ensuring the preparedness of staff and sites."
"Ready arms clinical operation leaders with a powerful new tool to take action and mitigate trial risk and DIA is the perfect event to unveil its capabilities and expand our understanding of how the platform can better support contract research organisations (CROs), sponsors, and other trial stakeholders."
In late 2017 the company said it closed $2.5 million in equity financing by early stage investors Jaffray Woodriff and Greyson Williams.
Earlier this week, the American Society of Clinical Oncology (ASCO) warned that trials are being held back by outdated and outmoded recruitment eligibility criteria.
A study showed that relaxing three rules used to screen patients almost doubled the number of patients on a dummy lung cancer trial.
The research looked at the health records of 10,500 patients from 2011 to 2018 with advanced non-small cell lung cancer on ASCO's cancer database.
New criteria would allow for brain metastases, previous or current cancer diagnoses, and creatine clearance levels as low as 30 millilitres per minute, which can indicate kidney damage or impaired function.