Applying Behavioral Science to Online Learning
ArcheMedX personalizes learning and generates actionable insights by analyzing the unique behavioral data participants generate as they engage in and around specific content.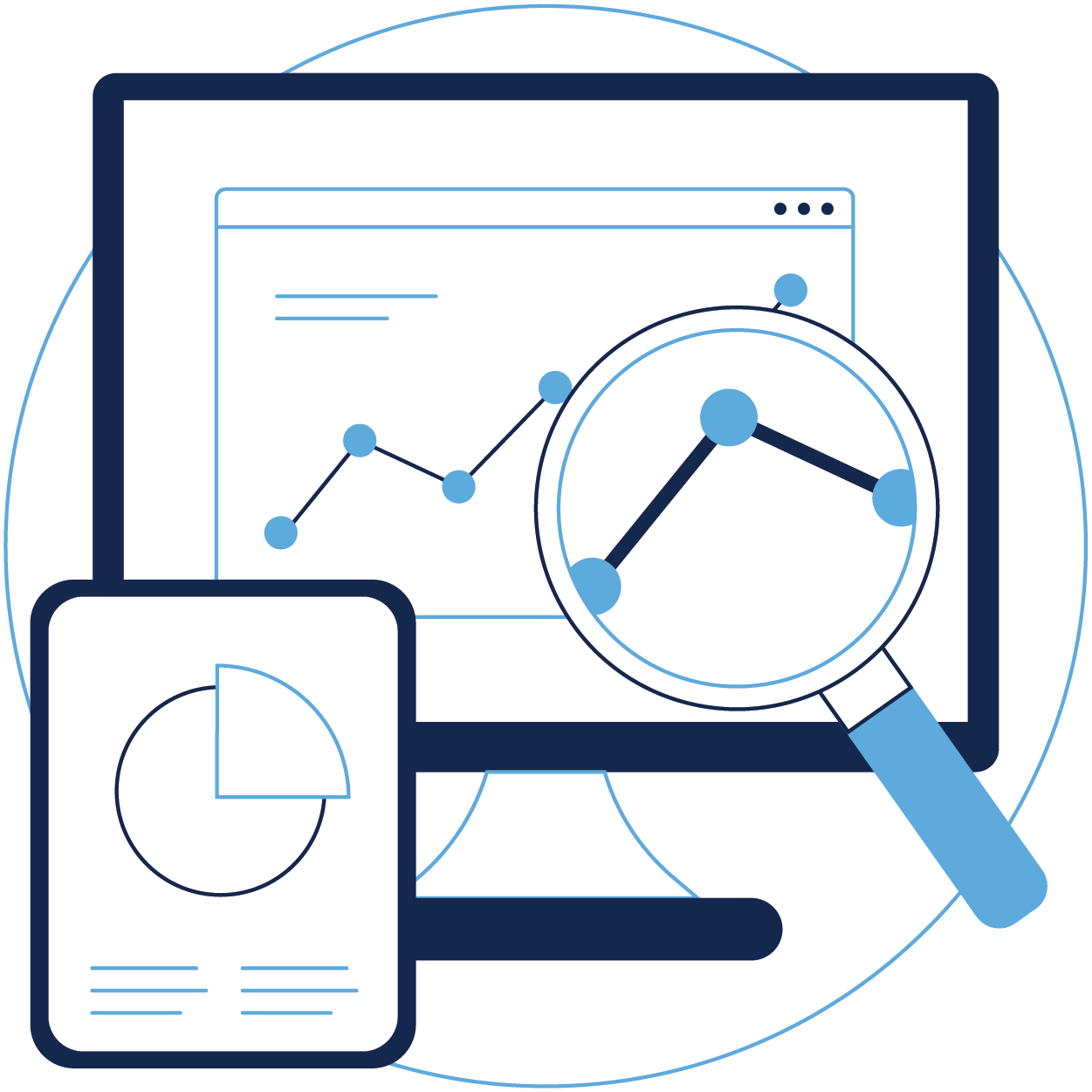 Changing Learner Behavior Will Improve Outcomes
The ArcheMedX team has demonstrated that learning is a behavior than can be altered in predictable and intentional ways.
The data shows (across 80,000+ clinicians and clinical research professionals) that the more a learner becomes engaged, the more likely they are to improve their knowledge, competence, confidence, and readiness.
Personalized Learning and Actionable Insights at Scale
A challenge to delivering and assessing personalized learning experiences at scale has traditionally been the need to develop exhaustive content and assessment questions to support individualized learning paths, requiring significant time and cost.
The ArcheMedX approach eliminates the need for extensive content development and reduces the operational burden across the organization. By applying the power of the Learning Actions Model, we make it simpler for healthcare and life science organizations to quickly and efficiently transform existing content into more personalized learning activities that generate actionable and consumable insights.
The path to scale and personalization occurs in 6 simple steps: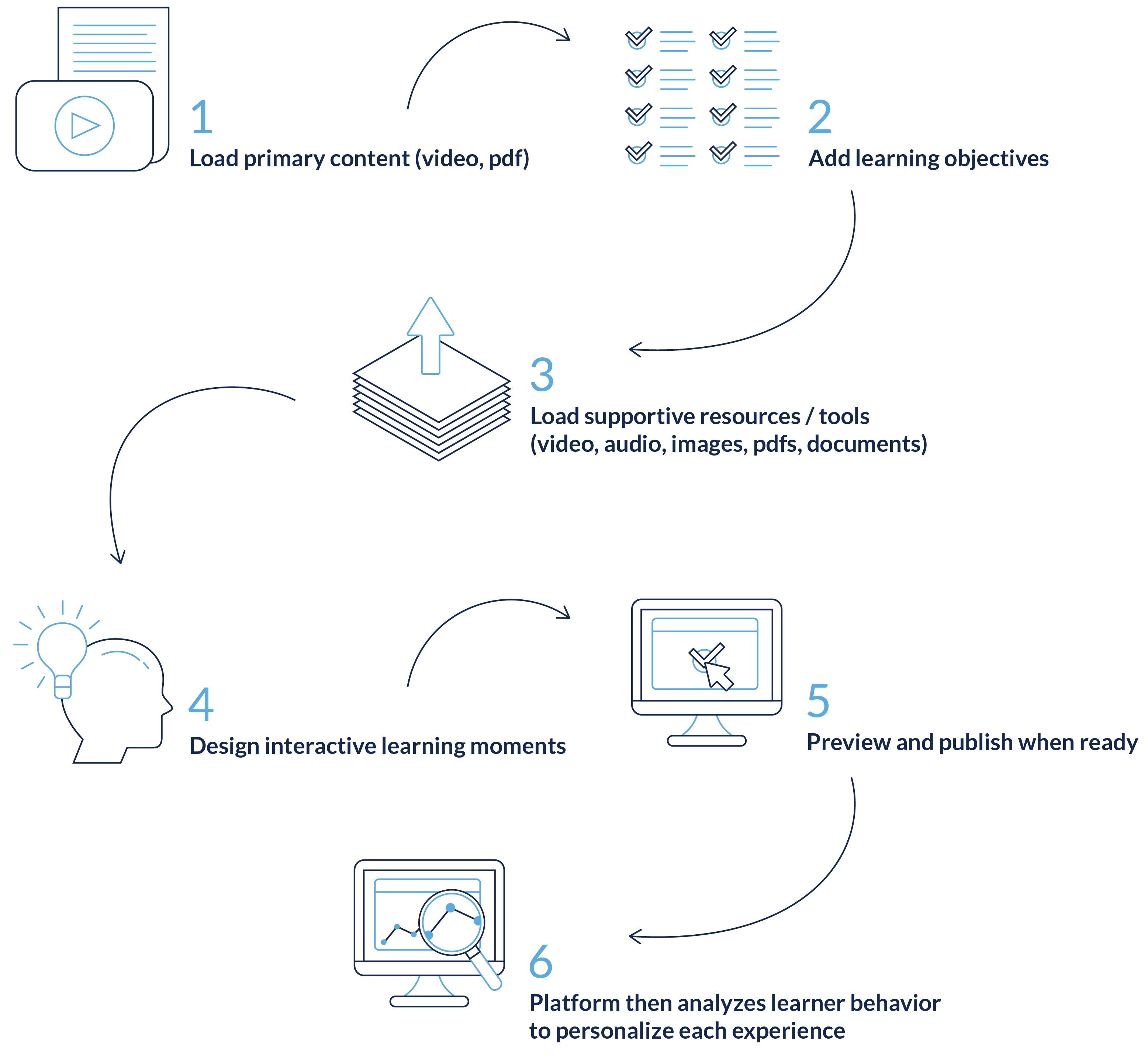 During each step, the ArcheMedX platform is intelligently analyzing the content, helping to map objectives and assisting in designing and personalizing the right learning moments and overall experience.
Once the content is mapped and the Activity is published, the platform analyzes learning behavior in real-time to drive each learner to engage and reflect at the right moments, breaking through traditional cognitive barriers (i.e., inattention and inertia) and enabling learners to both learn and retain more knowledge over time.
As learners engage in and around the content and respond to confidence based questions, the platform evaluates their actions, assesses their responses, and generates a rich set of behavioral data that is analyzed and correlated against benchmarks to provide actionable and consumable insights to operational managers and leadership teams.
With Ready, these insights are delivered as part of a closed loop system that enables healthcare and life science organizations to make faster, more informed decisions.
Experience ArcheMedX For Yourself
See how the ArcheMedX Platform can transform your organization's learning and insights