The Intelligent Learning Platform for Healthcare and Life Sciences
ArcheMedX applies behavioral science to transform learning and generate actionable insights.
Learn More
A TRUSTED PARTNER IN DIGITAL TRAINING AND ANALYTICS
Clinical Research
Accelerate site initiation, improve clinical trial operations, and increase patient recruitment.
Learn More
Medical Education
Improve knowledge and retention, increase clinical competence, and accelerate practice change.
Learn More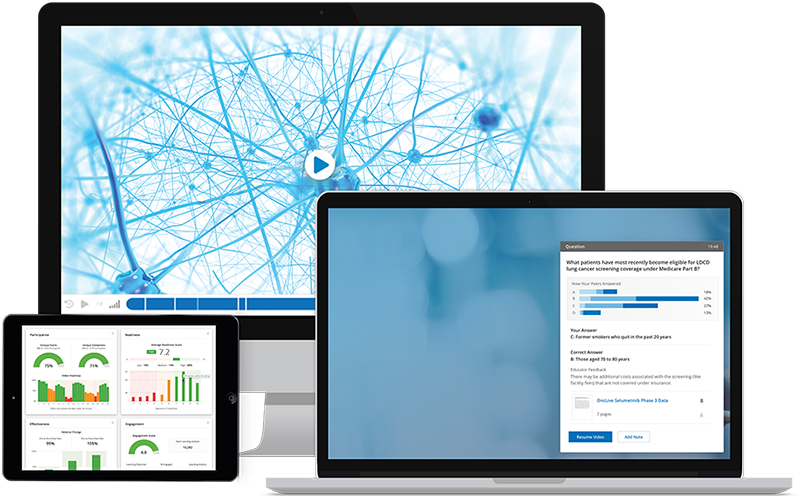 Featured Partners
Over 35,000 clinicians have increased their knowledge, competence, confidence, and readiness with ArcheMedX.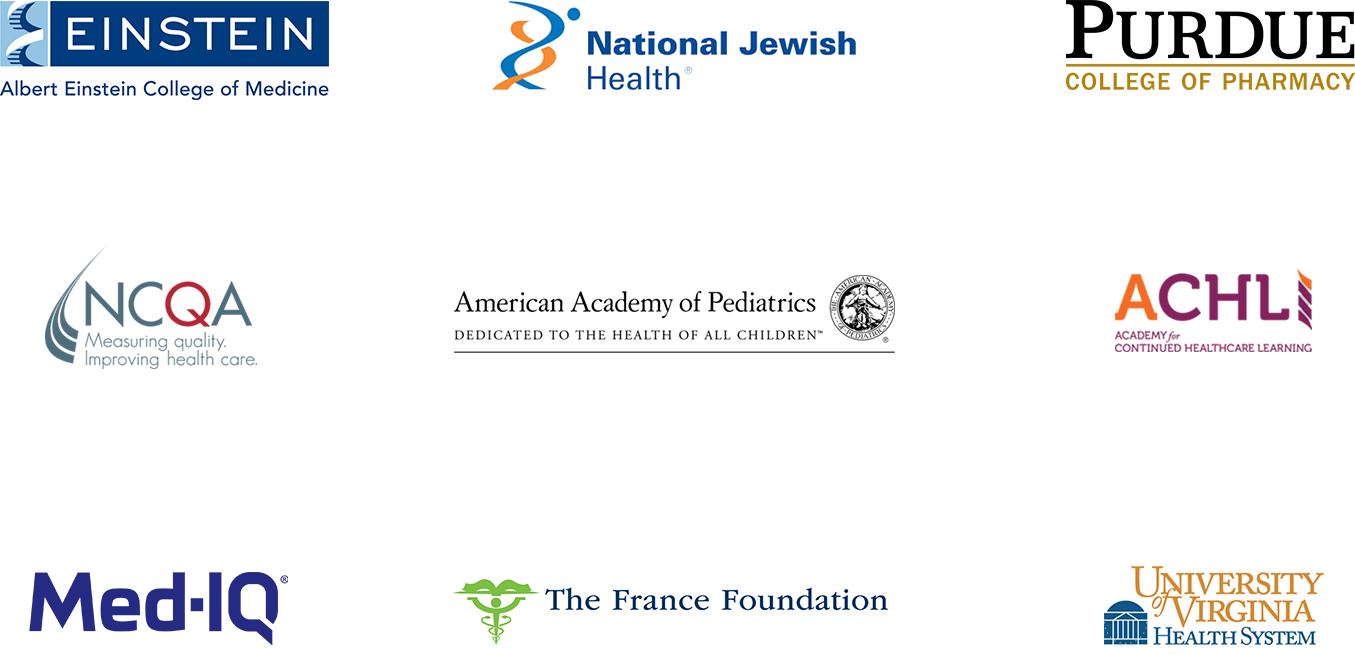 Experience ArcheMedX For Yourself
See how the ArcheMedX Intelligent Learning Platform can transform your organization's learning and insights