Faster Clinical Adoption.
Better Performance. All On-Demand.
ArcheMedX enables health and life science organizations to better equip teams and clinicians to accelerate the development and adoption of new clinical treatments and best practices.
Learn More
A BETTER WAY TO DEVELOP SITES, TEAMS, AND CLINICIANS.
A SMARTER WAY TO PREDICT PERFORMANCE.
Featured Partners
Over 150,000 clinicians and life science professionals have increased their knowledge and improved performance with ArcheMedX.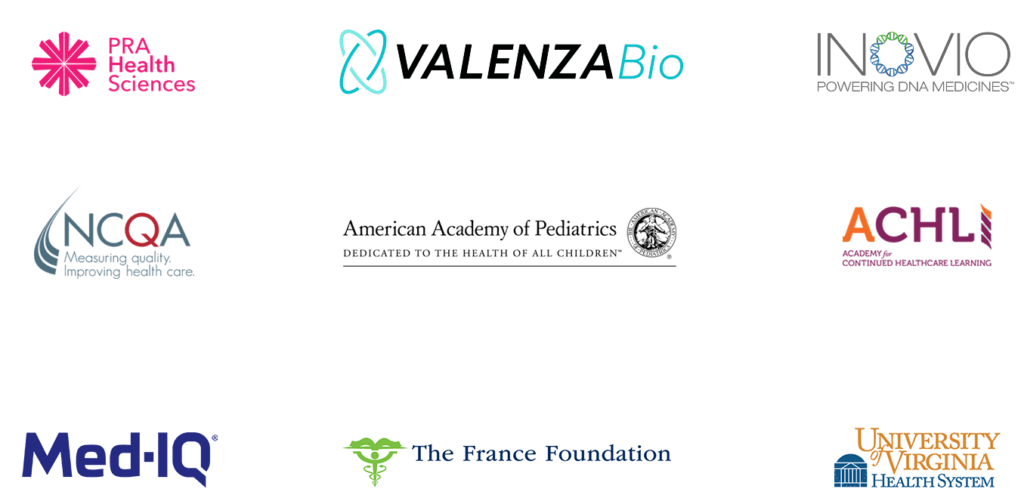 Want to reduce delays, risks, and costs in your clinical operations?
Learn how Ready enhances your ability to predict and improve performance by helping trial teams and sites develop the knowledge and skills required to effectively conduct your study.